A Different name for a different type of company
At it's core, Molecular Coating's strives to stand out among the rest. The name "Molecular" came from the idea that we look at every element of painting, right down to it's molecules. We apply that level of detail and understanding to everything we do.
More than that, however, is the idea that Molecular Coatings is a different type of name for a different type of company. We go above and beyond to do what other painting companies don't. It is our main goal to build a strong relationship with every customer, to get a firm understanding of their project. We return every phone call within 24-hours, and keep the lines of communication open at all times.
We want to stand out, to strive to create the best quality project possible, and to leave our customers with something that they're happy with and we're proud of. That is the Molecular way.
40 Years of painting experience
Bob has served the Northern Colorado painting industry since 1993, and he has more than 30 years of painting experience. His time is spent completing project estimates, improving customer relations, promoting and diversifying Molecular's products and services, as well as taking an active role in the day-to-day management. He is always engaged with the company, and loves the challenge of every new project. 
Bob is also a volunteer for Larimer County Search and Rescue. He likes to spend much of his time outdoors hiking, doing martial arts, backpacking, rock climbing, and even obstacle runs.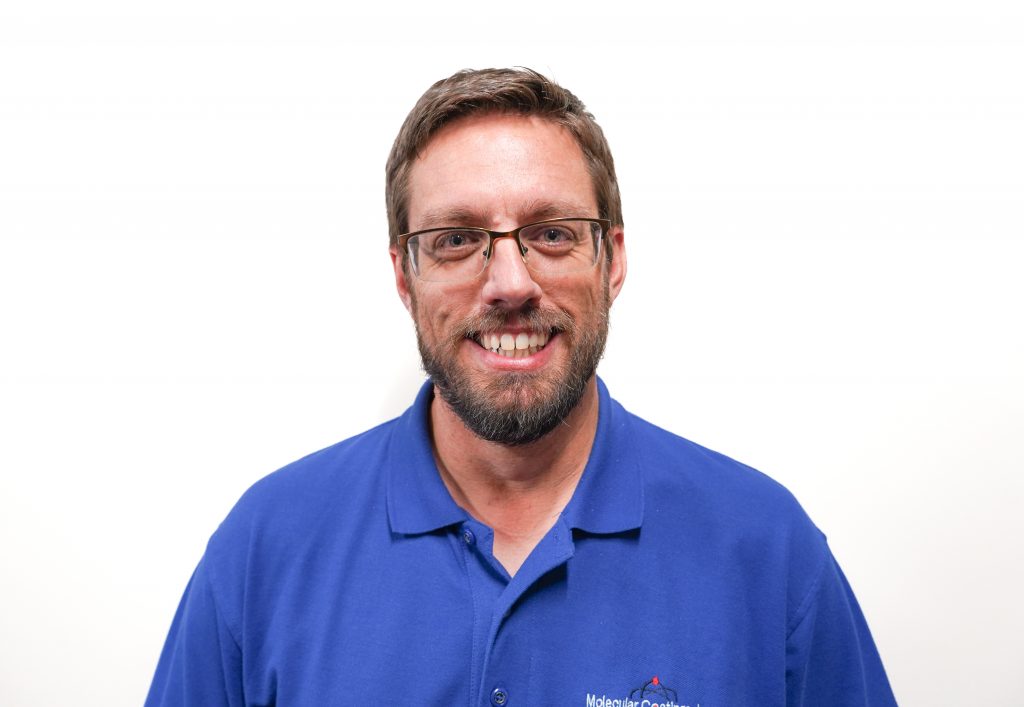 Guy has also served the Northern Colorado painting industry since 1993. He is the leader of Molecular's field operations, ensuring the detailed, high quality, and timely completion of each project. Guy is involved with employee relations, quality assurance, training, and meeting safety standards.
When Guy is not working, he enjoys spending time with his four kids. As a native to Colorado, he loves to camping and the outdoors. 
Senior Commercial Project Manager
Jeff has been in his role as a Commercial Project Manager since 2016, and has a total of 39 years of painting experience. He has lived and worked in Colorado since 1987, and brings his experience and hard work to the Molecular team. Jeff manages 20+ painting crews on a variety of commercial projects, including schools, hospitals, restaurants, offices, and more. 
Jeff's hobbies include fishing and spending time in the mountains. He is proud of every new project and challenge that that each new day brings.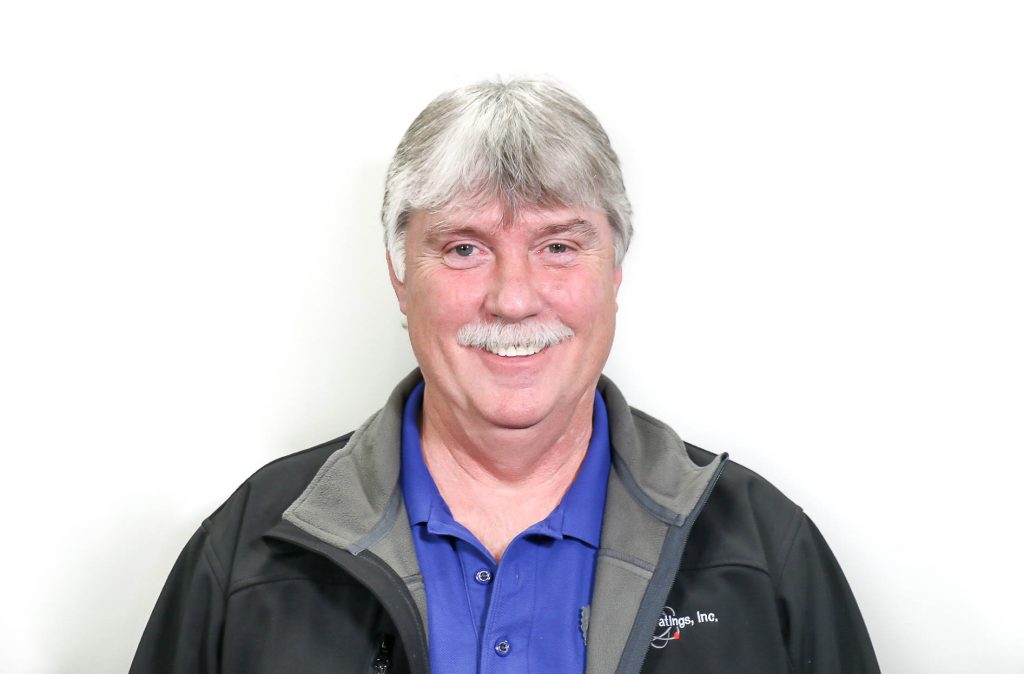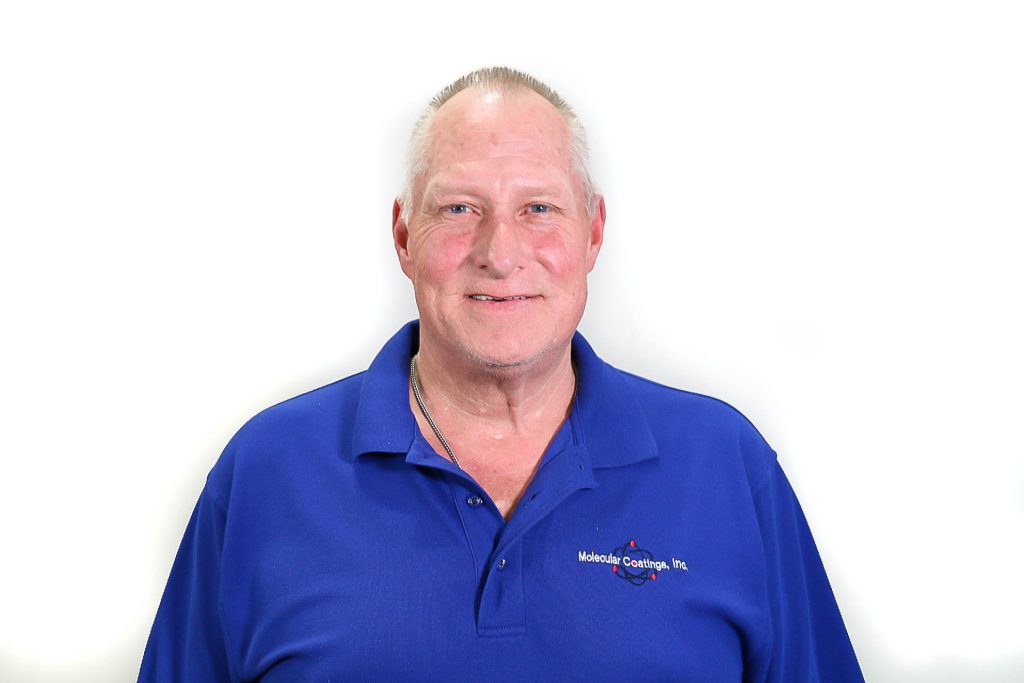 New Residential Project Manager
Scott has been with Molecular Coatings for 9 years, and started by painting in the field. He has since taken over the role at project manager for new residential projects, and spends most of his time working on Landmark Homes. He takes pride in his customer service skills and seeing each and every finished project. 
Scott likes playing basketball and camping in the mountains, watching his nieces and nephews, and vacationing in Maine and Cancun. 
Brian has been a project estimator at Molecular Coatings since 2017, and previously owned his own painting business in the early 90's. Brian does commercial painting estimates and brings professional customer service experience to the Molecular team.
In his 4 years at the company, he has brought in elements that have helped create a vision and standard from his retail and management experience, and helps to develop those systems to incorporate them in the work that he does at Molecular.
Brian has lived in Colorado since 1986 and loves spending time with his wife, traveling, camping, and fishing.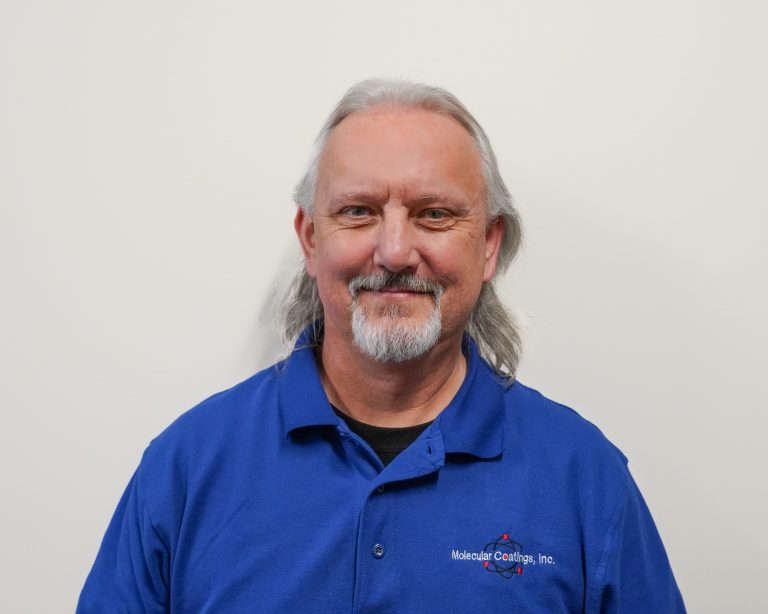 Rick has been painting in the field for Molecular as a subcontractor for seven years, and has recently joined the team full time as a commercial project estimator. With a twenty year background in the Military and U.S. Government, he has a passion for inspiring trust and integrity with those he works with, on every project and with fellow team members.
He is a Colorado native, and has a large family that he enjoys getting to spend time with. He has five children and seven grandchildren, and they love to get together to play card games, eat, and spend time as a family.
Wade has 16 years painting experience and  is a Colorado native who enjoys camping, coaching football, playing softball with his wife and watching his 3 boys grow through life. He enjoys the winter snow as much as the summer sun but more than anything he loves Colorado's spring and fall. His motto is to live in the moment.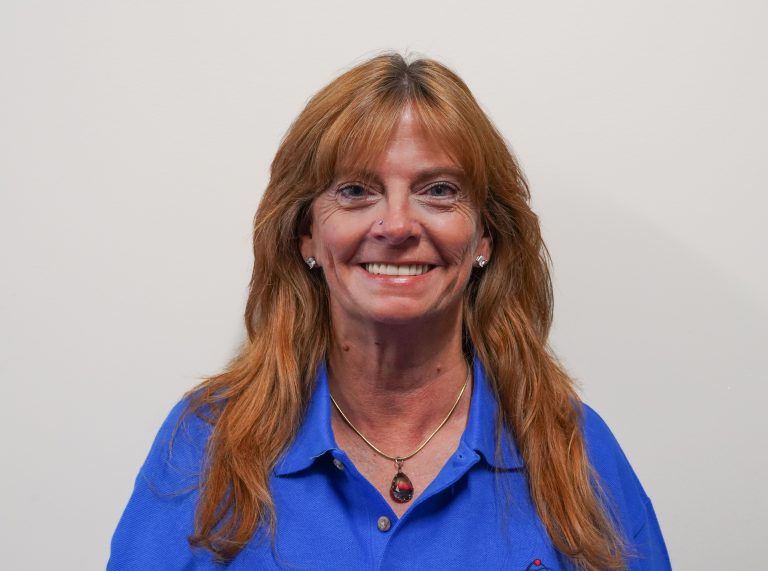 Kat (Katherine) has worked in various Construction offices In Northern Colorado & the High Country for 21 years and brings Accounting, Customer Service and Employee relations experience to the Team.  In her role in the Molecular Coatings office, She enjoys working with our Customers, Vendors and the Crew.
Kat has lived in Colorado since 1981 and still enjoys travelling the state on her Harley Davidson, relaxing on her patio and volunteering with the American Legion.
We are more than just a painting company
We perform a wide range of commercial and residential services, to cover a wide range of projects across the front range. Based in Loveland, Colorado, we proudly serve all of Northern Colorado, including Loveland, Fort Collins, Greeley, Windsor, and every place in between! We will also travel between to the Denver-Metro area, as well as Boulder, Cheyenne, Wyoming and Steamboat springs.
We excel at painting projects of all complexity, and quality is our focus. From basic walls and ceilings, to big lobbies and tall high rises, hotels, and hospitals, we have seen it all, and know how to deal with diverse paint and coating situations. We will always have the right crew for the right job.